These six ideas help shape how we approach our calling as investors – and more importantly, as Servant Leaders.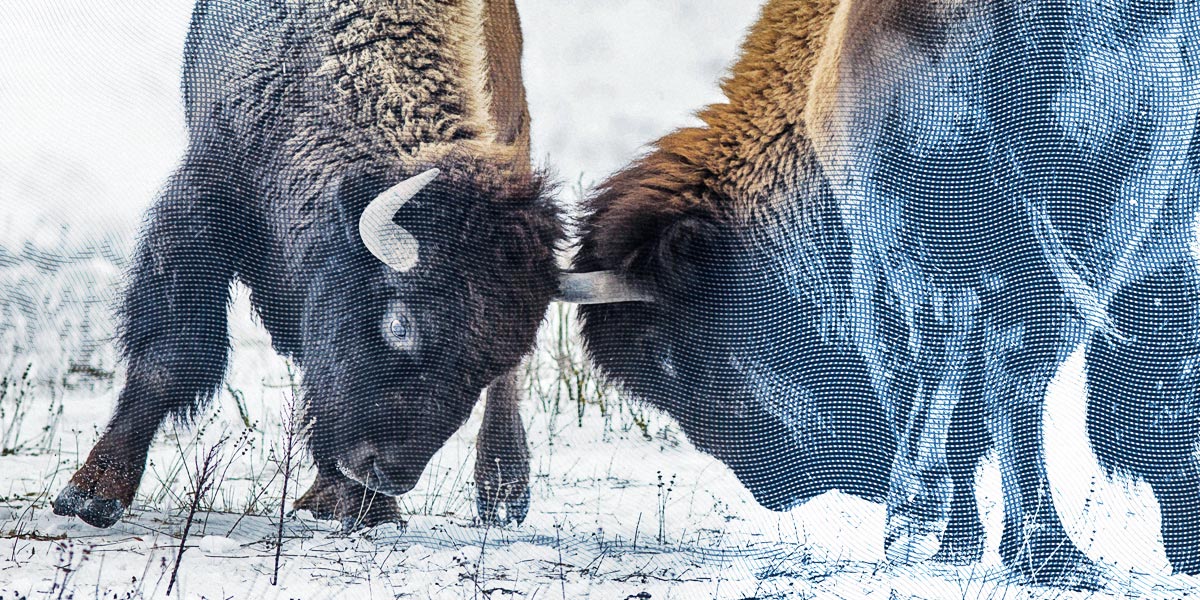 Leadership is Everything
Great leadership is the single most important driver of the success of a good company. We define great leaders as those that other people want to work with and follow, that are coachable and that have a clear vision they can communicate to their team and their customers.
Founders and Entrepreneurs Are The Tip of The Spear
We have a true reverence for small business owners as the drivers of the American economy. We are only important because we work with, coach and develop companies and leaders. The companies and the leaders, however, are the reason we exist at all. Our primary job is to make them successful, not the other way around.
Missionaries, Not Mercenaries
We are passionate about leadership. We do what we do because we want to create, coach and promote leaders that will make an impact on their business, their community and our world. Arena Growth Partners is the tool through which we pursue this calling. We work with Founders that understand why they do what they do. Profit is not a reason – it is a result.
Mission First, People Always
Great people are more difficult to find than great ideas. We treat our Founders with the professionalism, respect and courtesy they deserve. We are candid and transparent, and we treat other people the way we would like to be treated ourselves.
Texas is Amazing
We live in Texas because we believe it's the greatest state there is. Besides the fact that Texas is by itself the 12th largest economy in the world, Texans are doers. They have a limitless supply of optimism and believe that anything is possible in Texas.
Veterans Are a Force Multiplier
Those that have served our Nation are not only deserving of our respect – they often excel in exactly the skillsets necessary to lead and help grow a great business. They understand the importance of systems, they know how to lead a team and work with others, they are disciplined and they know when to lead and when to follow. It's not just the right thing to work with veteran business leaders – it's the smart thing as well.