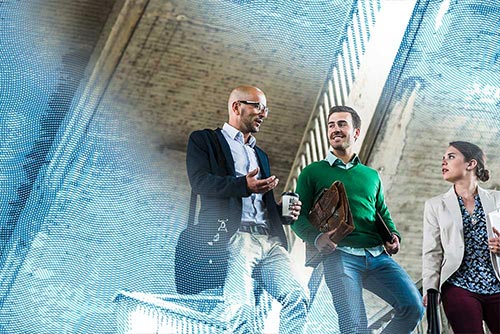 Our combination of deep operational experience, outstanding networks, diverse backgrounds, and our servant leadership approach enables us to bring significant and sustainable value to the businesses in which we invest. We are military veterans, and have a special passion for veteran-owned and veteran-led businesses.
Specifically, we look for the following characteristics in our potential portfolio companies:
Outstanding Leadership
To us this means a coachable founder and/or team that understands WHY they do what they do, and has a clear vision they can communicate to outside parties. Other people want to work with and work for them.
Proven Success
We seek to partner with businesses that have revenues of $1-3M, are generally cash flow positive and have a defined product with reference-able customers.
Texas-Based –or Bound
We believe that Texas offers a unique combination of a large and growing economy, a fertile base of talent and a well-deserved reputation as a place where things simply get done. If you are based in Texas, or willing to relocate your business here, we'd love to visit with you.
Veteran-Owned
While this is not a prerequisite, we have a deep affinity for veterans. We strongly believe that some of the most important characteristics exhibited by successful entrepreneurs are also embedded in the DNA of our nation's military veterans.
Businesses we tend to avoid
We tend to shy away from healthcare, B2C or asset-intensive businesses but we're always happy to provide feedback and/or make meaningful introductions where we can.